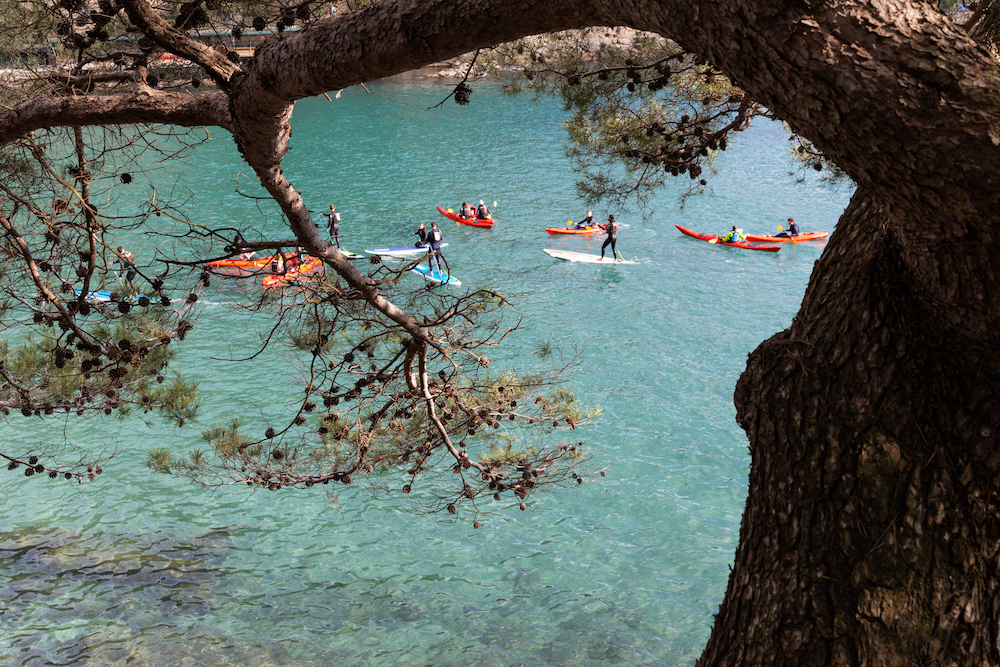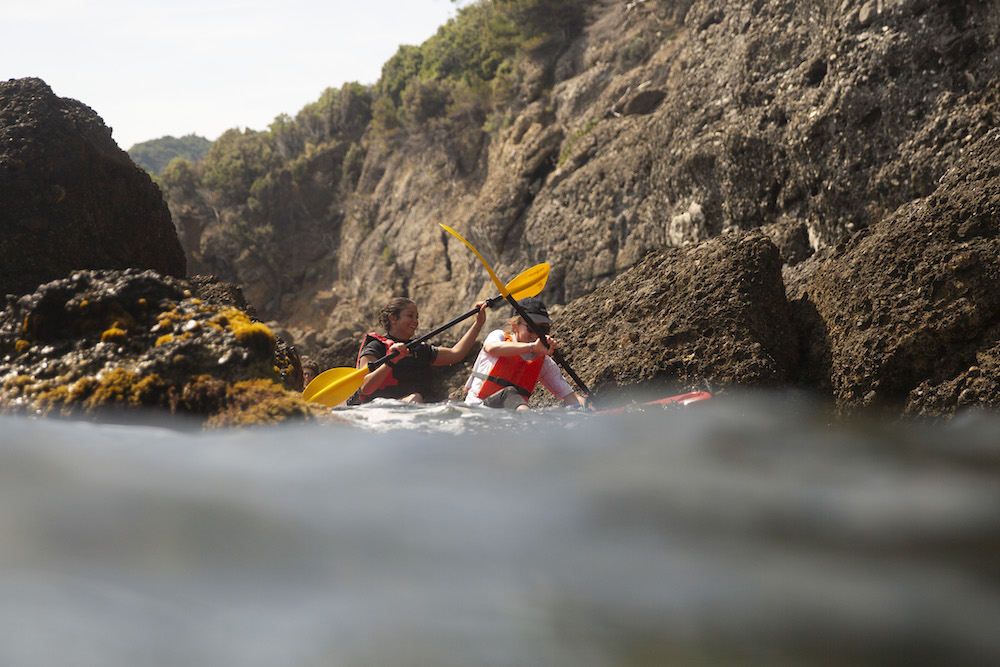 Join the Outdoor Portofino Community and share the pleasure of living the best of nature with others!
Becoming a member you may access our base and use our services during the opening hours.
Membership is annual; a medical certificate is required to underwrite membership.
The advantages of membership
accident insurance (Basic Sport membership)
discounted prices for equipment rental
discounted weekly/monthly/seasonal subscriptions
10% discount on excursions
Outdoor Portofino's T-shirt for gift
Join us!
The Ministry of Health issued a Circular dated 13/01/2021 with the subject "Fitness for competitive sports in non-professional Covid-19 positive athletes who have recovered and in athletes with symptoms suggestive of Covid-19 in the absence of a SARS diagnosis- CoV-2".
Please note, as already reported in the DCPS Protocol aimed at containing the epidemiological emergency from COVID-19 issued on November 8, 2020, that if the athletes test positive for SARS-CoV-2 infection they will have to perform a new visit for the release of the competitive fitness certification.
To view and download the Ministerial Circular, click here.