Sports and adrenaline, nature and adventure, and lots of fun!
Outdoor training, survival activities, marine and land orienteering are just some of the activities designed for team building groups who want to focus on these experiences to refine the relationships of their group of work.
Why team building
Have fun with your friends through play and sport
Stimulate adrenaline
All year round, proposals for each season
Improve team spirit
Satisfy the yearning of discovery
Team up with your friends
When
Team building has no seasons and can be practiced all year round! We structure team building activities that can adapt to the seasons and the needs of individual customers.
Spring
Summer
Autumn
Winter
The activities designed – and all customizable – for team building may be adapted to all levels. Inserted in naturalistic landscapes of singular beauty, our proposals work on building trust, improving team spirit and group's cohesion.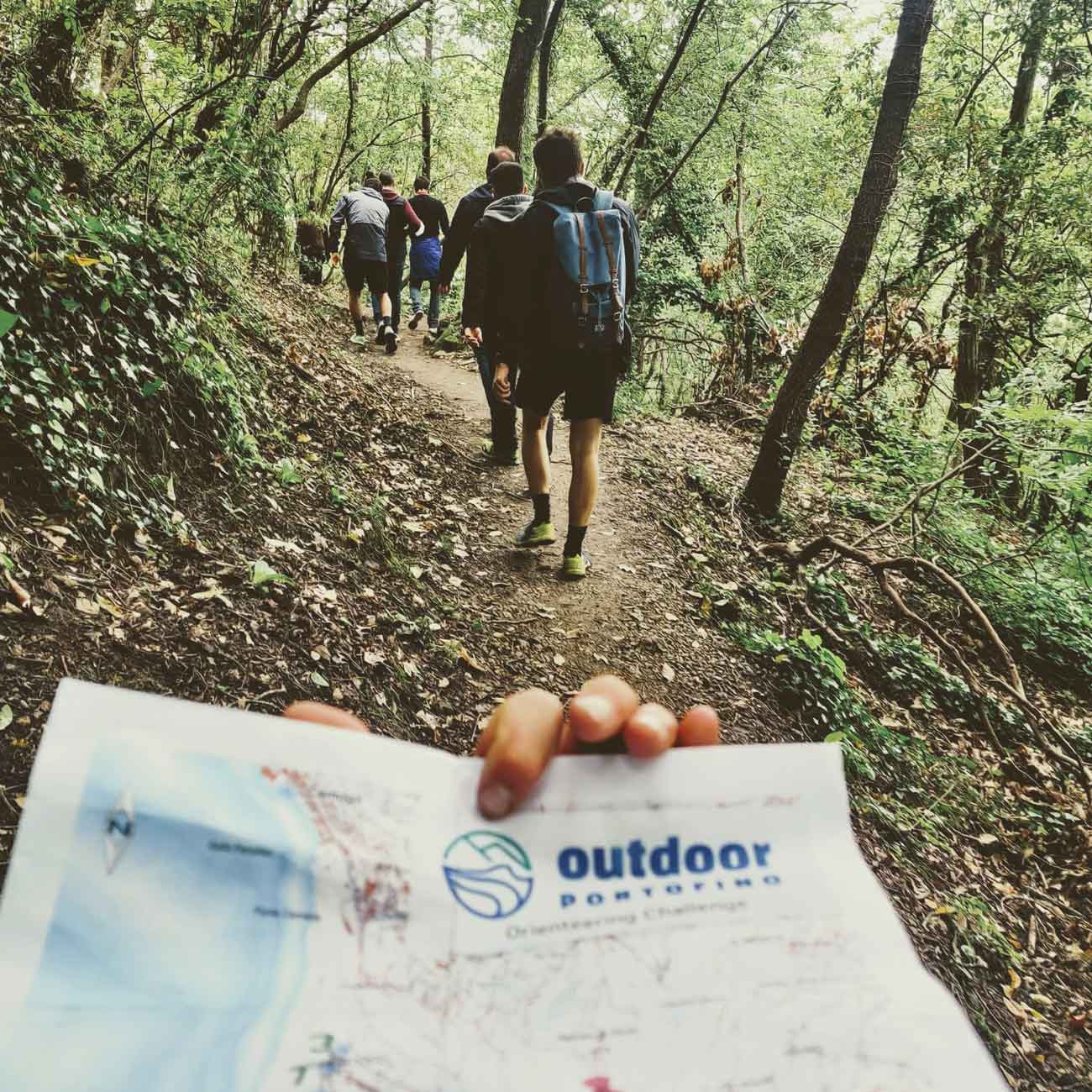 Work on building trust, improving team spirit and group's cohesion