Inspiring people to live healthily and in harmony with our Earth's ecosystems.
Outdoor Portofino was founded in 2013 after an idea from its four founding partners – Alessandra, Angelo, Luca, Sara – with the objective of sharing their passion for the area, nature and sport, pooling their abilities and focusing on continuous training.

Today Outdoor Portofino has developed different fields of action, always respecting those which are our cornerstones – Sport, Nature, Education – present in every activity performed.
Our history
Team
We are a Society made up of passionate professionals of the sea and the outdoors, committed to promote: education, experiences, emotions, research and communication projects related to the local area, the environment and its sports, with the overall aim to prompt a change towards a better future for us and our Planet.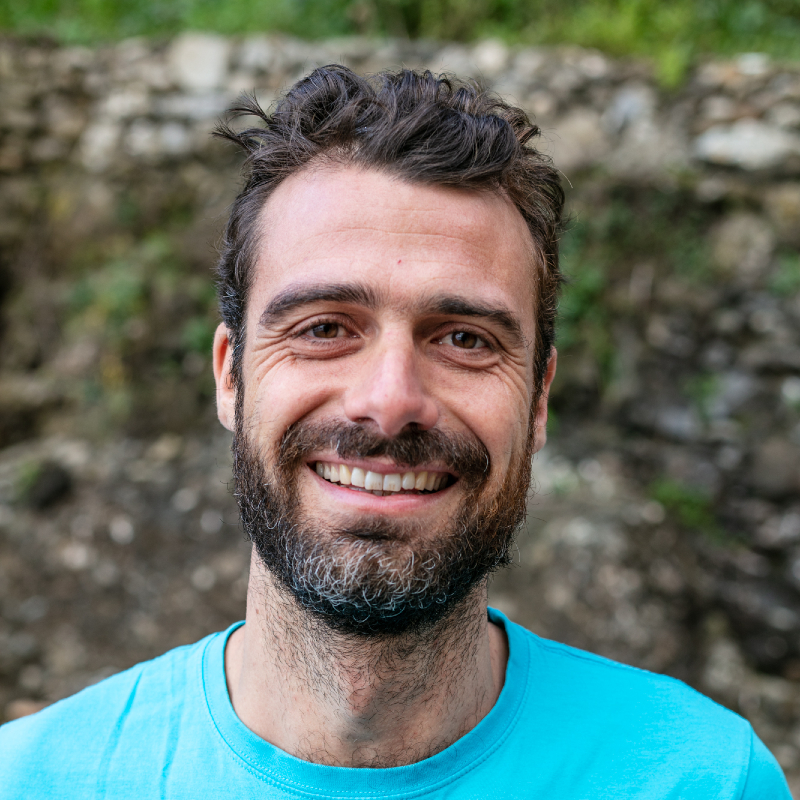 Founding Partner / President & CEO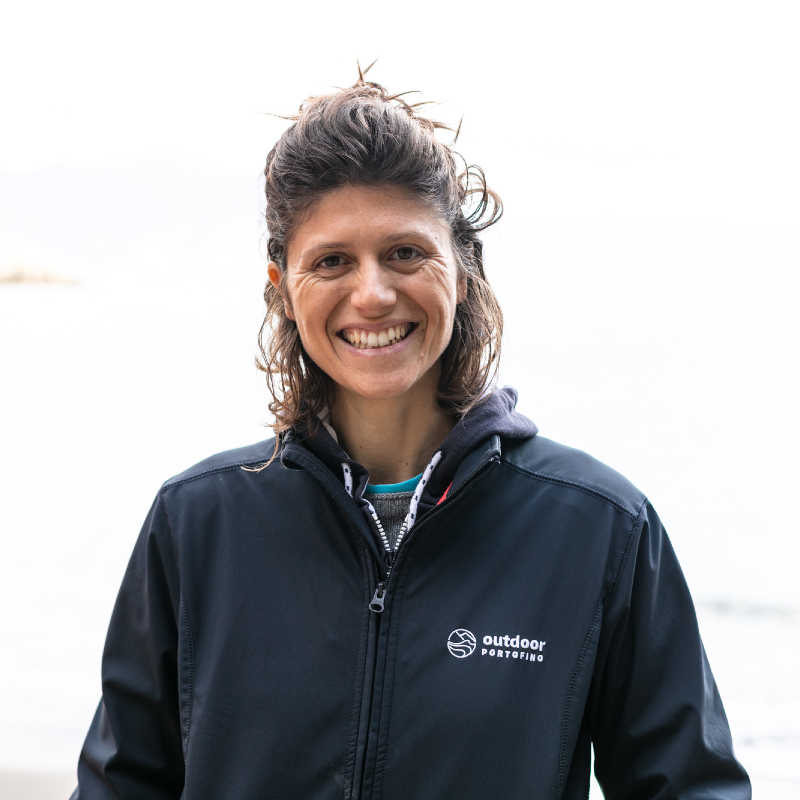 Founding Partner / Marketing & Communication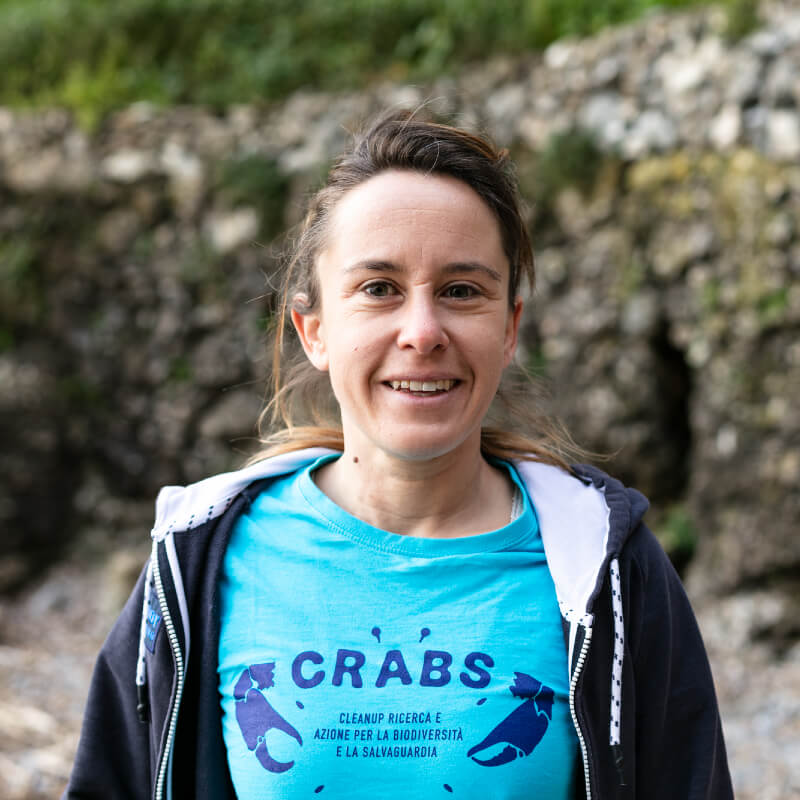 Founding Partner / Administration & Control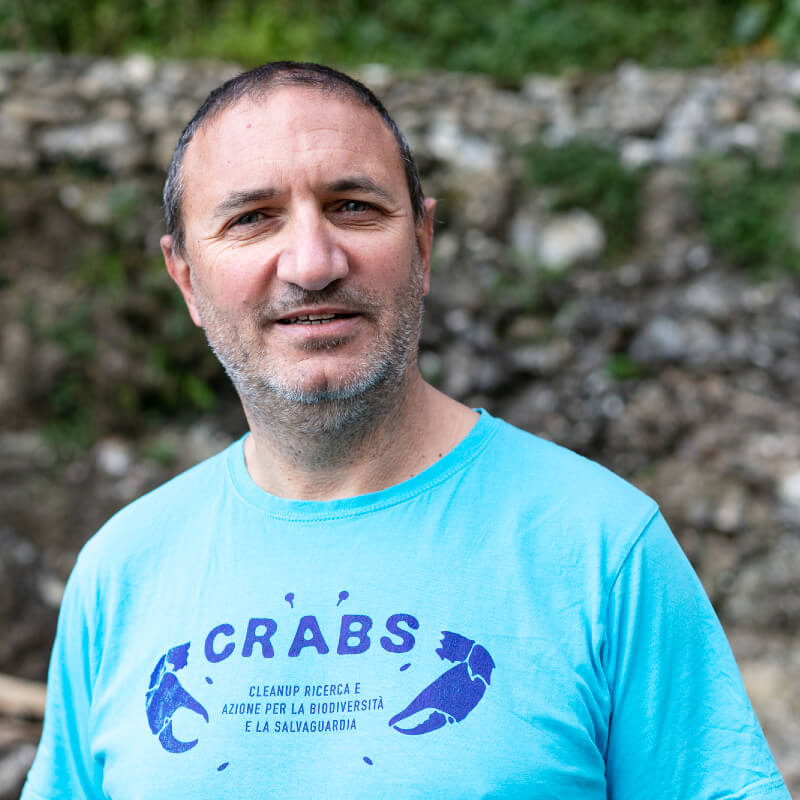 Founding Partner / Science Projects & Instructor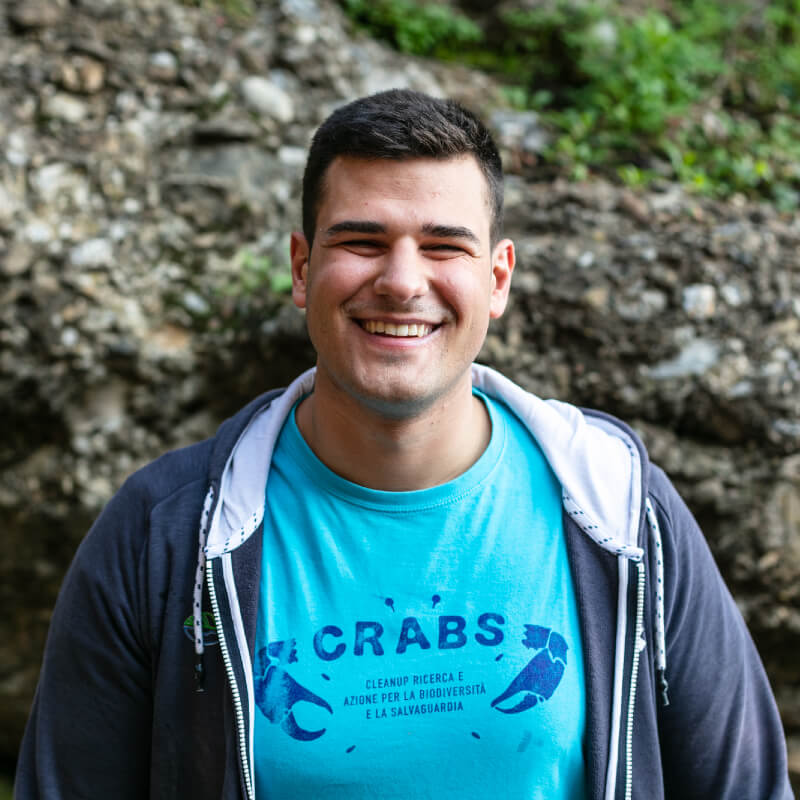 OP Experience & Activity Leader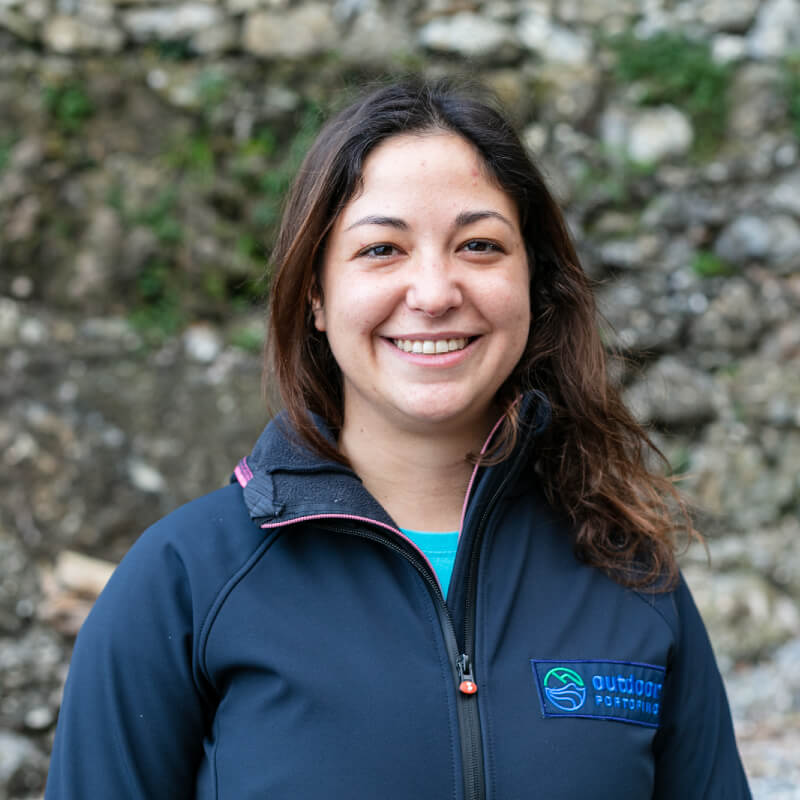 OP Experience & Activity Leader, Projects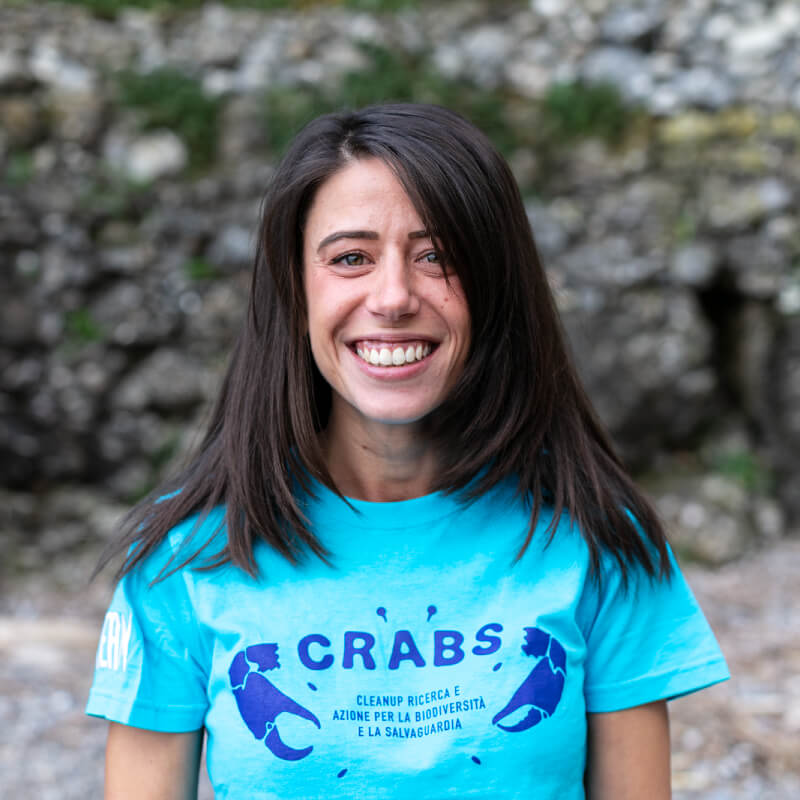 Front Desk & Booking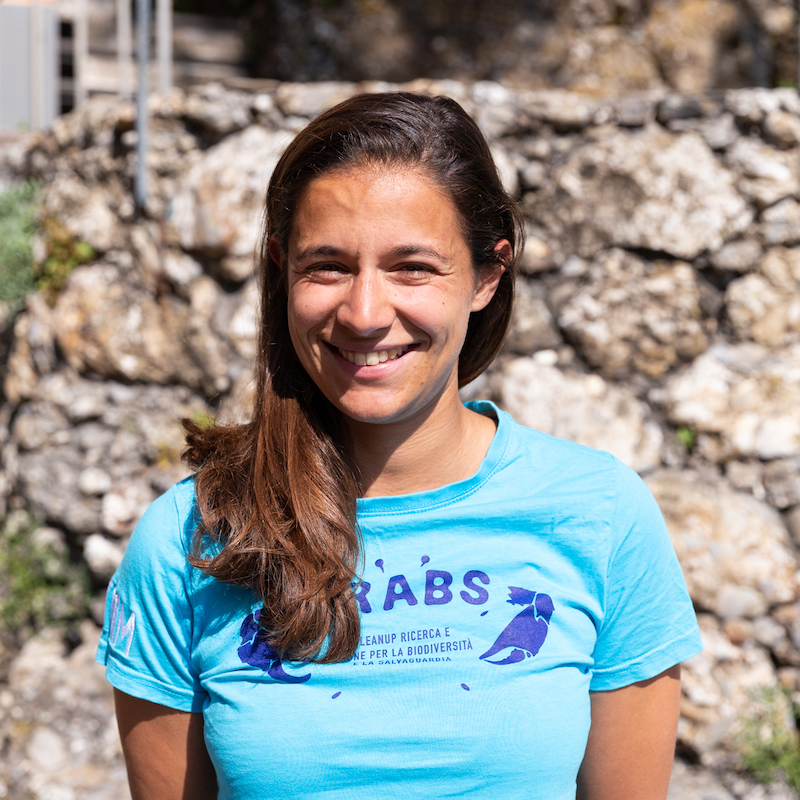 OP School & Activity Leader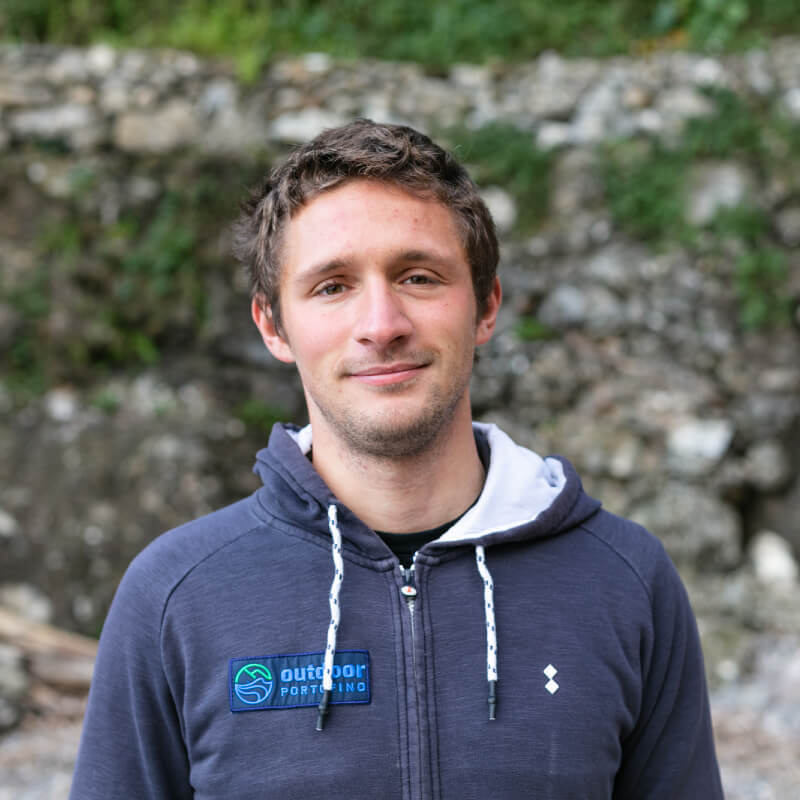 Nature School & Activity Leader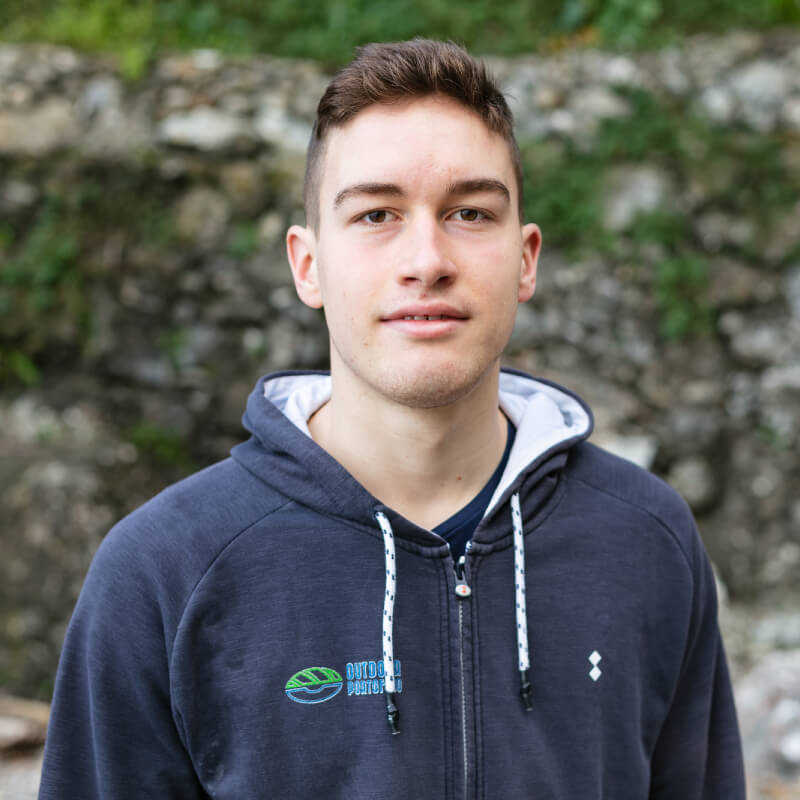 Activity Leader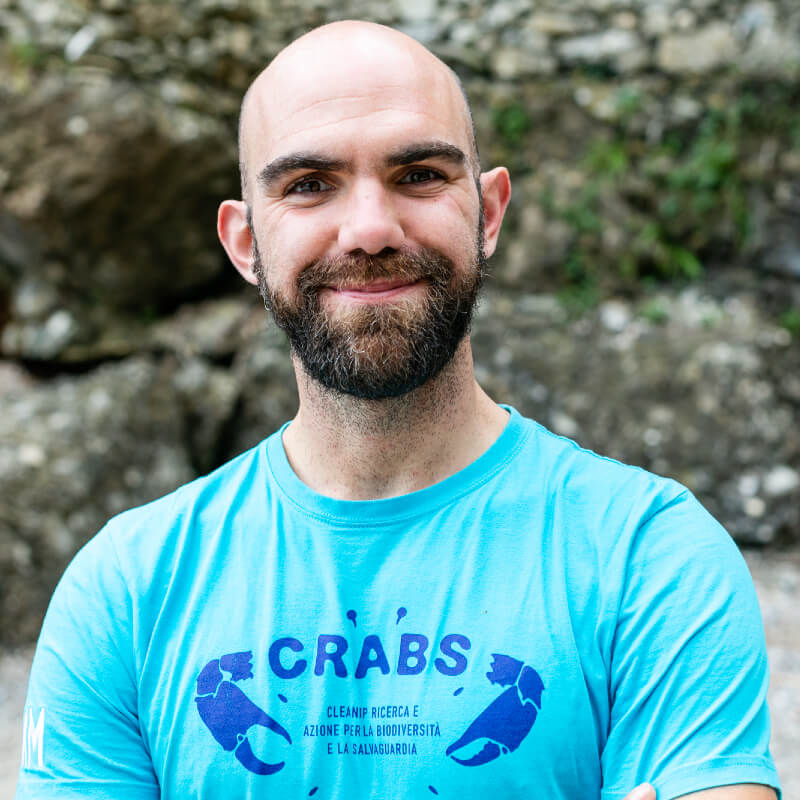 Activity Leader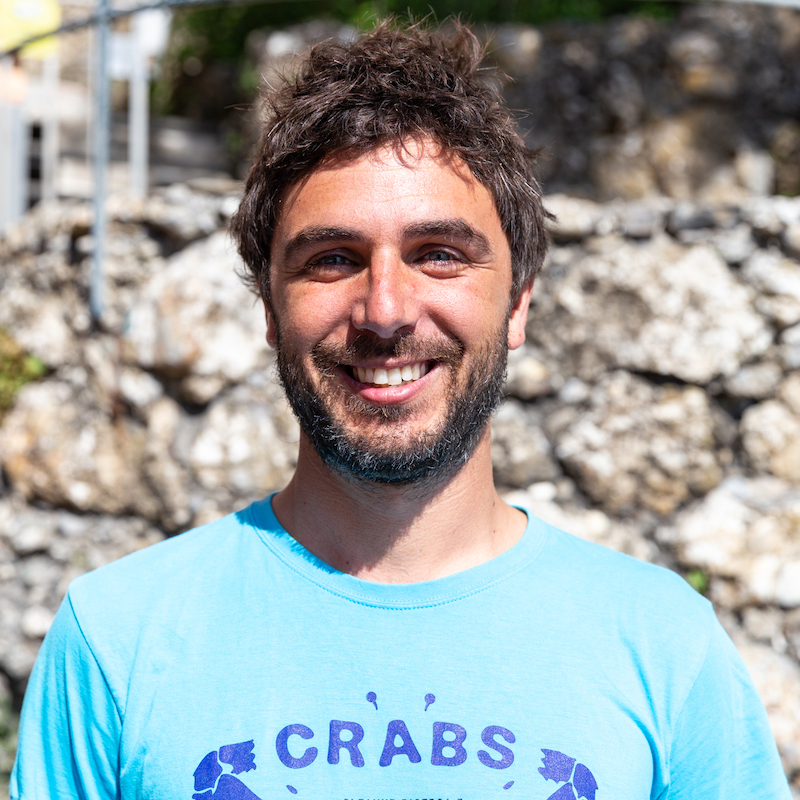 Activity Leader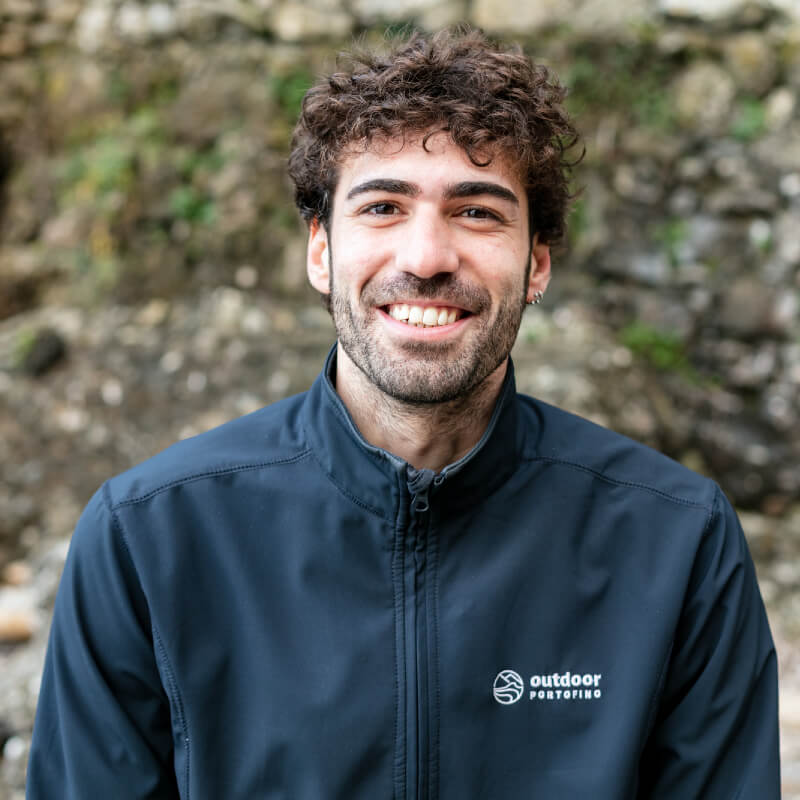 Projects & Funding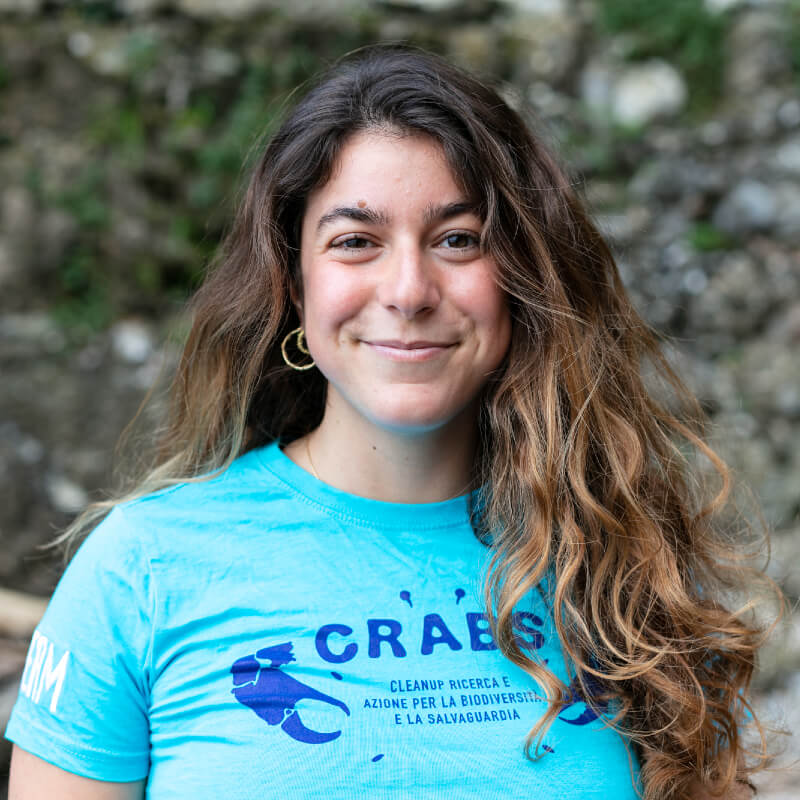 Science Projects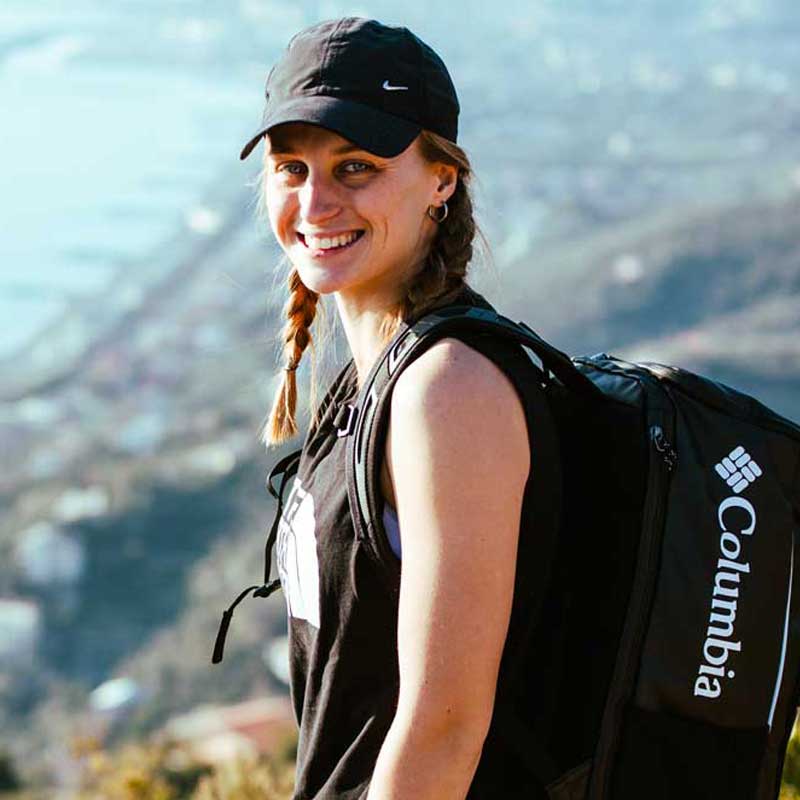 Safety Guide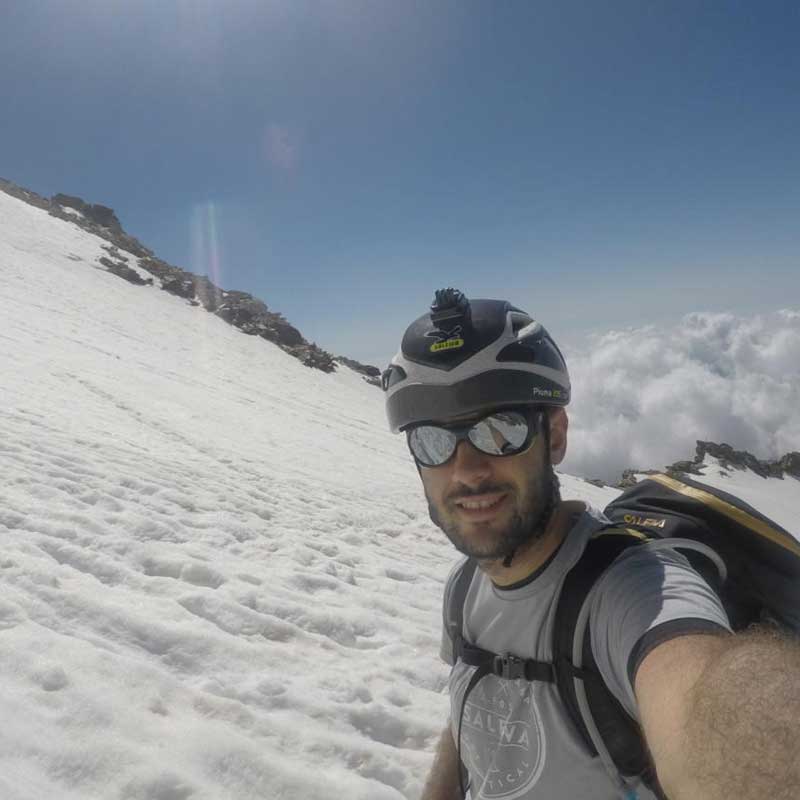 Activity Leader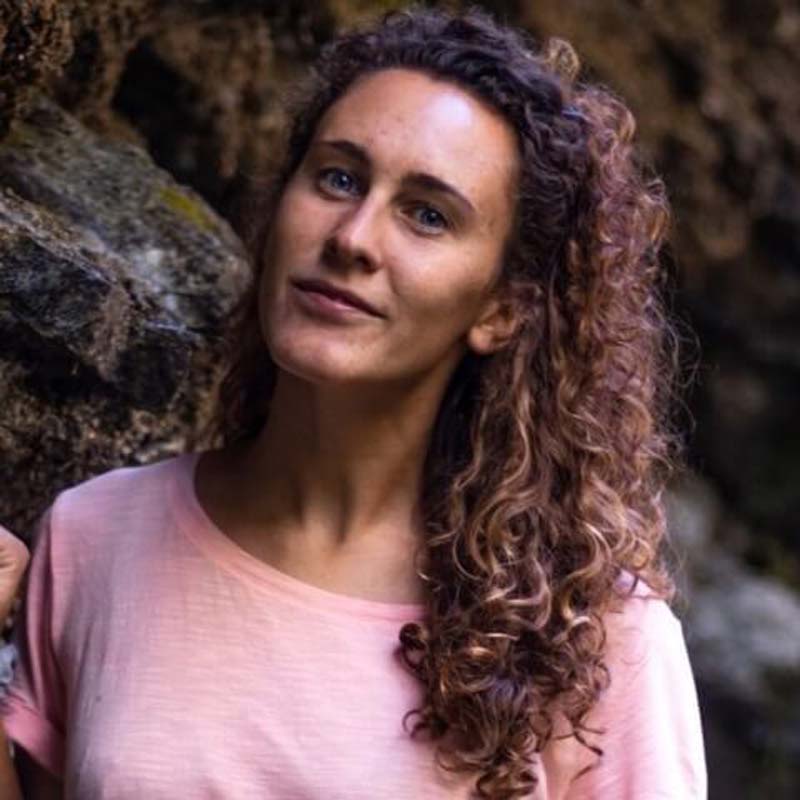 Nature School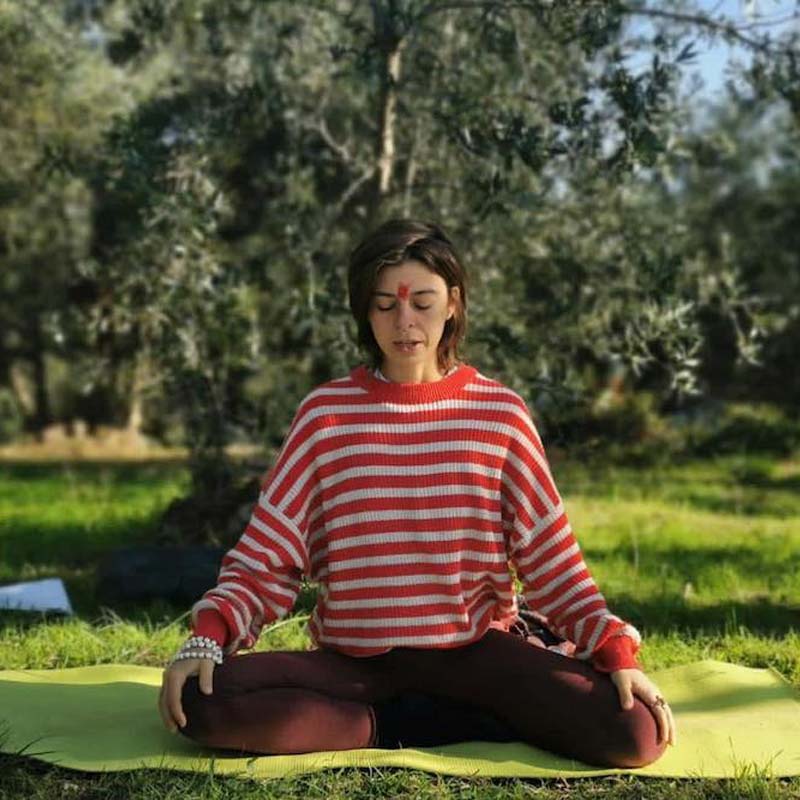 Yoga Instructor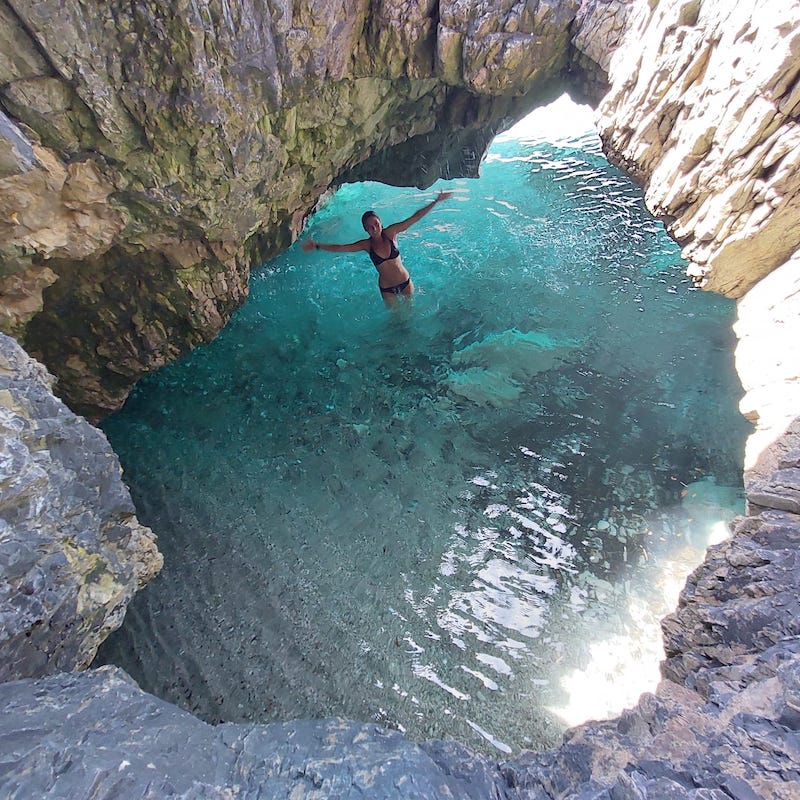 Swimming instructor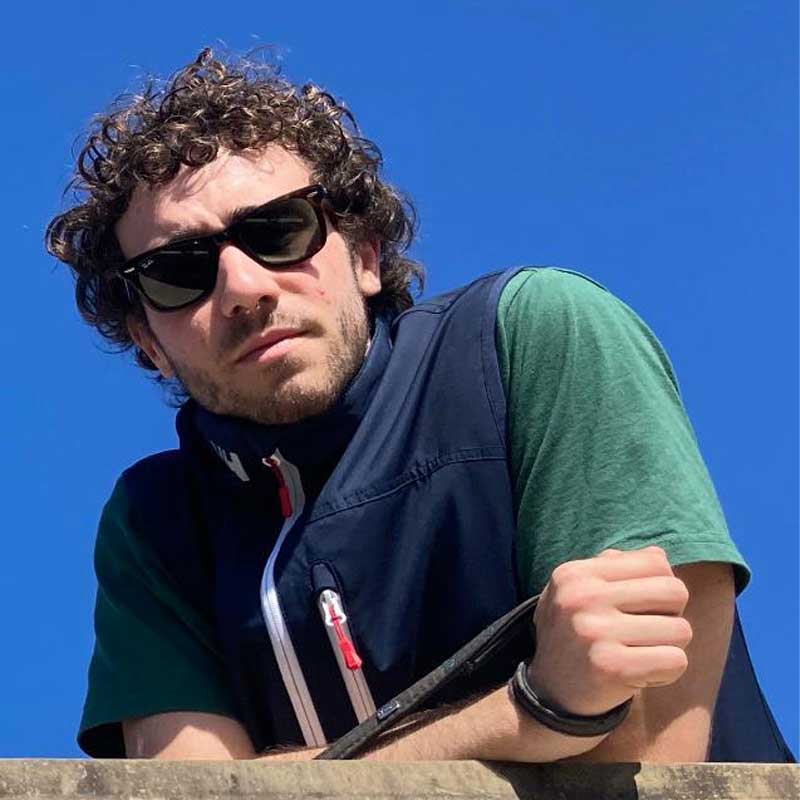 Activity Leader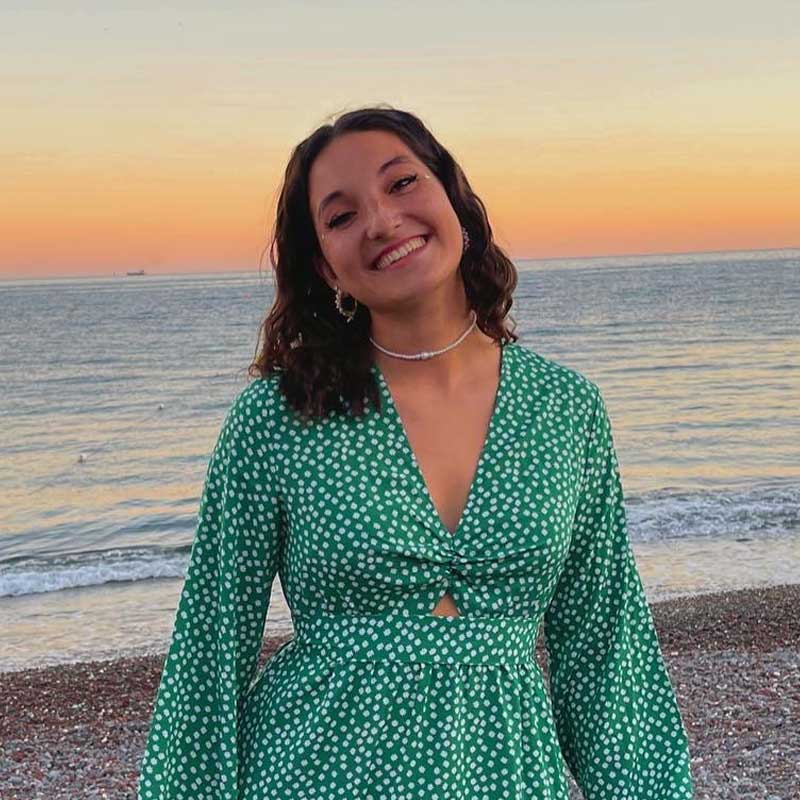 Front Desk & Booking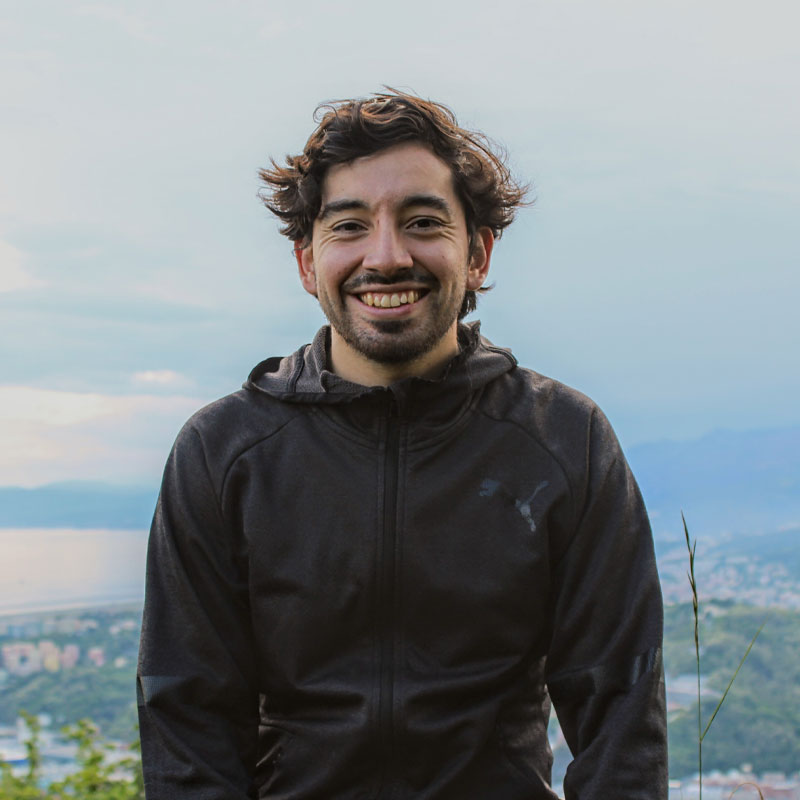 Welcoming and rental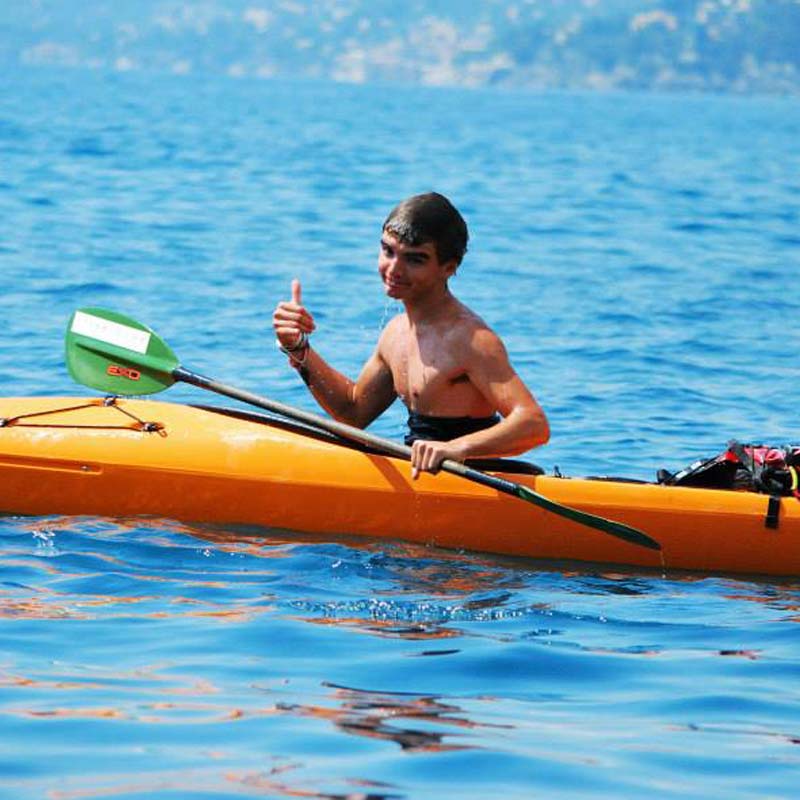 Activity Leader
Our values
Our values are hallmarks that make us instantly recognizable and distinguishable!
Belonging is a fundamental human need, crucial for a person's wellbeing. We believe in getting people involved and gathering them together: if we don't take part actively and interact with our context, it's hard for us to feel that sense of belonging. If we do not create connections with others, it's highly likely that we won't feel part of a group. The more that people feel that they belong with a place or in a social group, the more that they have that feeling that life is significant.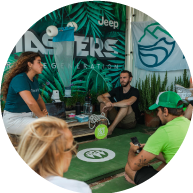 Belonging
Belonging is a fundamental value for human beings, it is crucial for the person's wellbeing.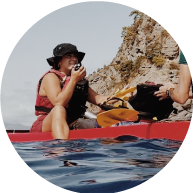 Innovation
We love the creativity that leads to growth and looking far ahead, as well as the courage to anticipate the times, to excel and maintain the record of our quality standard.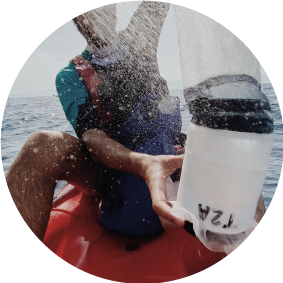 Passion
We instill unstoppable commitment, genius, creativity, involvement and collaboration in every experience, project, research and activity that we undertake.
OP Experience
We organise Experiences at that their heart have the healthy relationship between man and nature. The ingredients of sport, nature and education are ingredients that characterise all of our activities, both on land and in the water, that allow us to feel that conscious and sustainable connection with nature. Kayak, sup, snorkeling, coasteering, biking and orienteering are the activities that we prefer.
We move around mainly in the Protected Marine Areas (AMPs) and in the Parks of Liguria, providing our clients with a young and clean way to live the environment and learn to get to know and respect our biodiversity. Our proposals – excursions, self-guided tours, courses and rentals – are aimed both at experts and newbies, families, groups or singles aged from 6 to 99 years, companies seeking to complete Team building activities as well as future brides and grooms for hen and stag events. We love to organise personalised experiences, based on the client's requests, being able to collaborate with experts from various sectors in order to bring the maximum professionalism to our proposals.
OP School
We dedicate great attention to children and teens and are in the frontline of the creation of proposals and projects targeted towards creating wellbeing and education in the future generations, steering them towards a life in contact with nature.
Through sports like kayaking, sup, snorkeling, coasteering, trekking and orienteering, we love to explore the nature around us in complete safety. Thanks to our environmental education activities, outdoor education and citizen science, we teach children and young people all about the organisation and structure of the natural environment and how to live without altering its equilibrium.
Our proposals, such as the Nature School, the Camps and Workshops, are differentiated based on their modes of participation and contents, so as to better meet the necessities of the different age groups involved. We address children and teens aged from 5 to 18 and their families; furthermore, we work together with schools, institutions and other associations in order to carry out special projects.
Nature is our workplace: it is our primary objective to safeguard it and raise the awareness of all of those around us so that they too will safeguard and protect it!
We maintain a particular attention to environmental safeguarding in every step of our work. From the management processes to the education transmitted, from the proposed activities to the products purchased, from the patronages and sponsorships and the projects developed. Our "green" soul always has the upper hand as much as possible and is continually developing, improving and optimizing every tiny aspect of our work.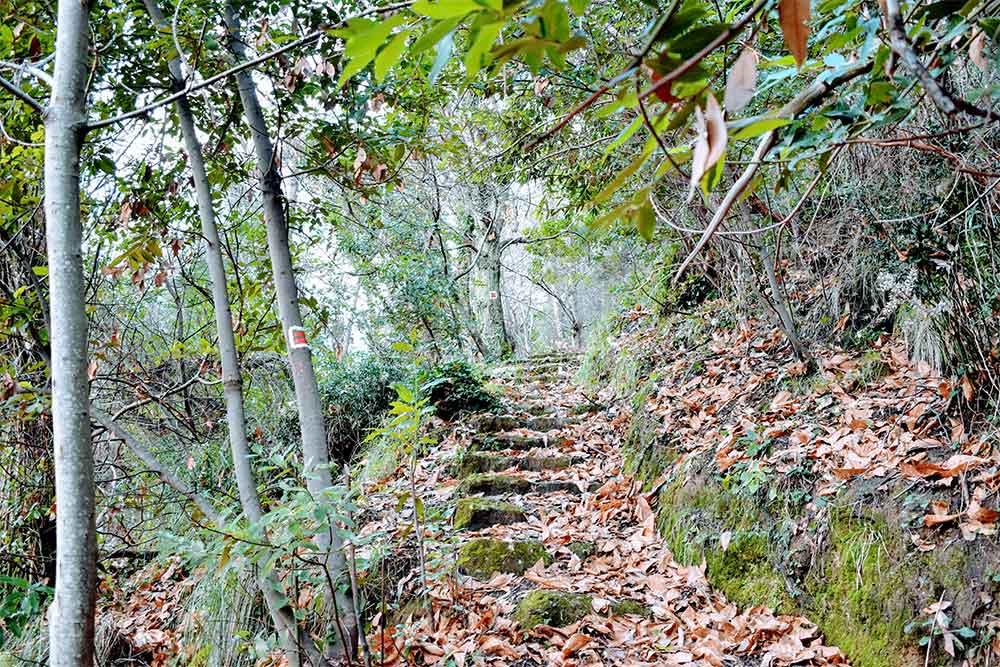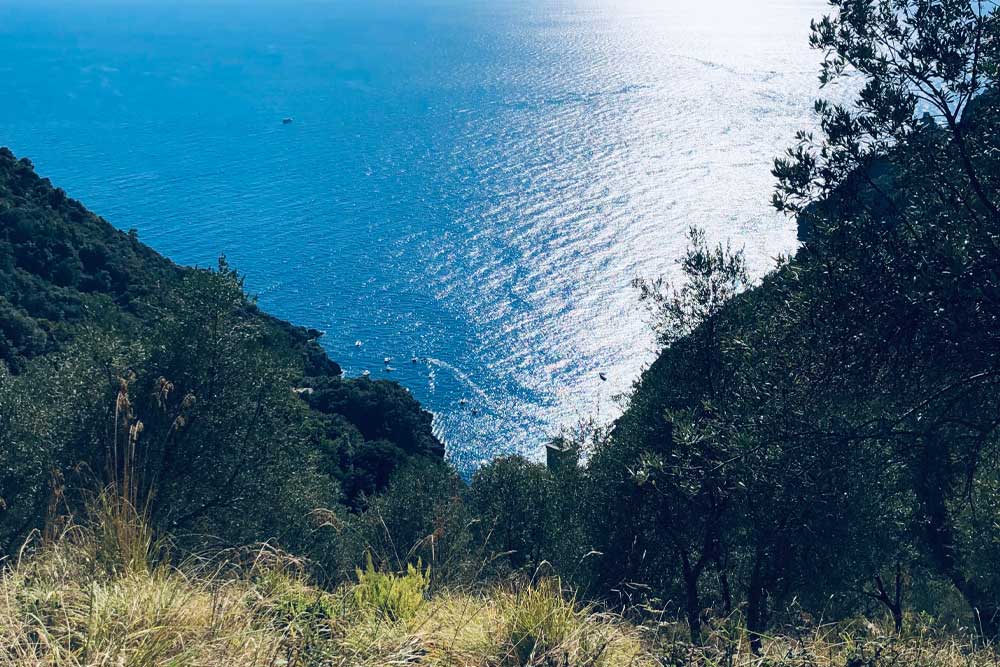 We want to be a drop in the ocean of that revolution that must bring a drastic change to man's lifestyle, in order to live in harmony with the earth's ecosystem.