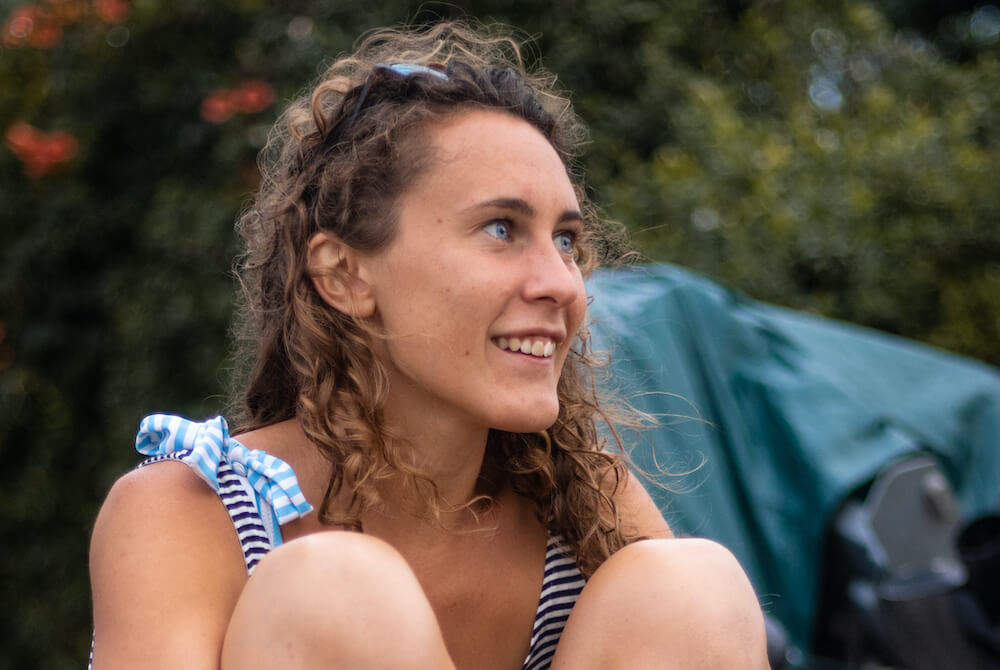 I was born and still live in Varese, far from the coast, but since I was a child I have always known that my place was by the sea. For this reason I decided to study Marine Sciences at the Bicocca University of Milan, a path that also allowed me to carry out internships in wonderful places like the Maldives and Mauritius. After completing my studies, I took part as a volunteer in a Coral Restoration project in the Seychelles, where, however, I realized that I missed my sea, the Mediterranean, and all the opportunities it offers. Growing up in a family of sports enthusiasts, I have practiced swimming and water polo at a pre-competitive level since I was a child.
Furthermore, for my personal training it was essential to have the opportunity to spend all the summers in a multisport summer camp, first as a student and then as an instructor.
I like to think of myself as an educator of the sea, because I am convinced that there is an urgent need to convey to an ever wider audience the importance of the role that the big blue has for all of us. For this reason I currently collaborate as a volunteer with the NGO The Oceancy, as a scientific content creator.
For some months I have timidly set foot inside the school, with the future goal of being able to make it not only informative, but more and more experiential.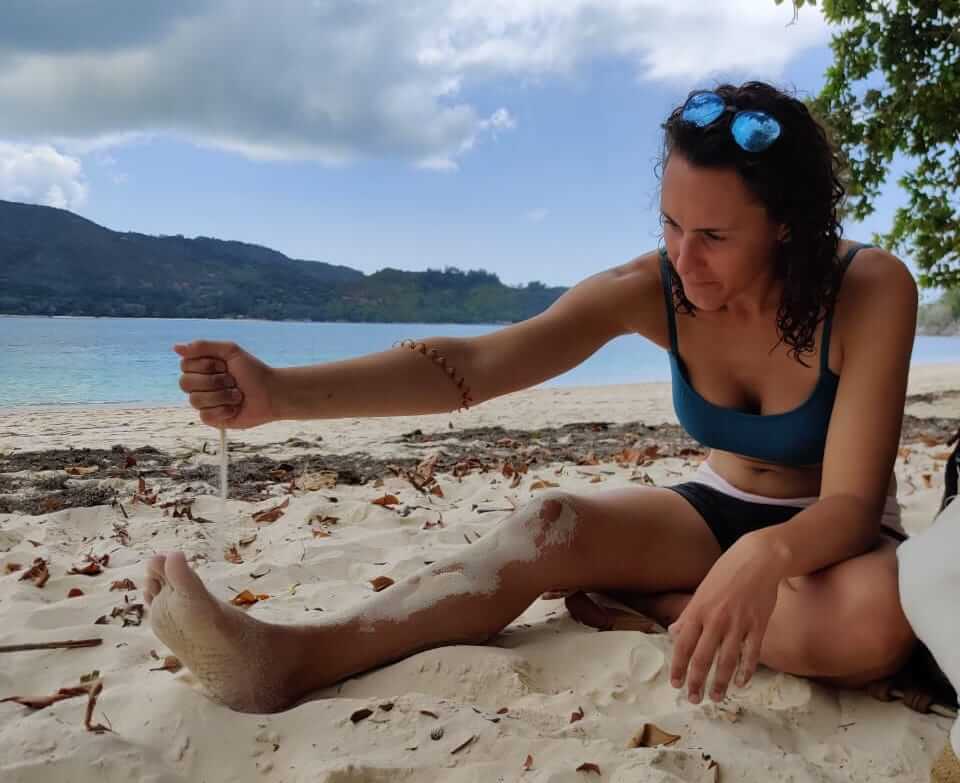 "I was born far from the coast, but since I was a child I have always known that my place was by the sea."
Year of birth
Joined OP
How did you join OP?
I approached Outdoor Portofino in the summer of 2021, when I participated in the project "Blu di Genova". I immediately understood the importance of their work, and I promised myself to take the first opportunity to join their team. And in fact, after a year (2022), here I am.
What do you do in OP?
Patents
Swimming Pool Lifeguard
Swimming Instructor
BLSD
Your greatest passions?
My three greatest passions: in the first place I definitely put the sea, like a lighthouse it has guided my every choice for years. In second place Sport, which in every aspect has shaped who I am now. Finally, "do it yourself": together with my dad, I like to build objects with recycled material that would otherwise be thrown away.
Your favourite place in Liguria?
I am still looking for my favorite place in Liguria.
Three favourite dishes in your kitchen?
3 dishes from my kitchen: lasagna and pizza are definitely at the top, but I couldn't be happier with a large bowl of fruit and ice cream in summertime!
Three values that best represent you?
Simplicity, playfulness and honesty