Description
WHAT HIDES IN A TROP OF WATER WORKSHOP OFFERS THE OPPORTUNITY TO DISCOVER THE HIDDEN SEA AND OBSERVE ALL THE MICROORGANISMS IMPERCEPTIBLE TO THE NAKED EYE. AN ENVIRONMENTAL EDUCATION LABORATORY FOR SCHOOLS, CHILDREN AND TEENAGERS, WHERE THEY WILL EXAMINE INVISIBLE SEA WASTE UNDER A MICROSCOPE.
What hides inside a sea drop? Which and how many elements of the sea are invisible to the naked eye? This laboratory is the best occasion to learn about the hidden sea by observing under the microscope what is imperceptible to the naked eye.
This "micro-sea" laboratory is held in two parts: an initial laboratory on land where participants will understand what a drop of water looks like, which organisms contains and what microplastics are. Then a more practical part that includes the sampling of the water in front of the beach and its microscope observation and analysis.
The activity is suitable for groups and schools. Contents can be adapted according to the age of the participants.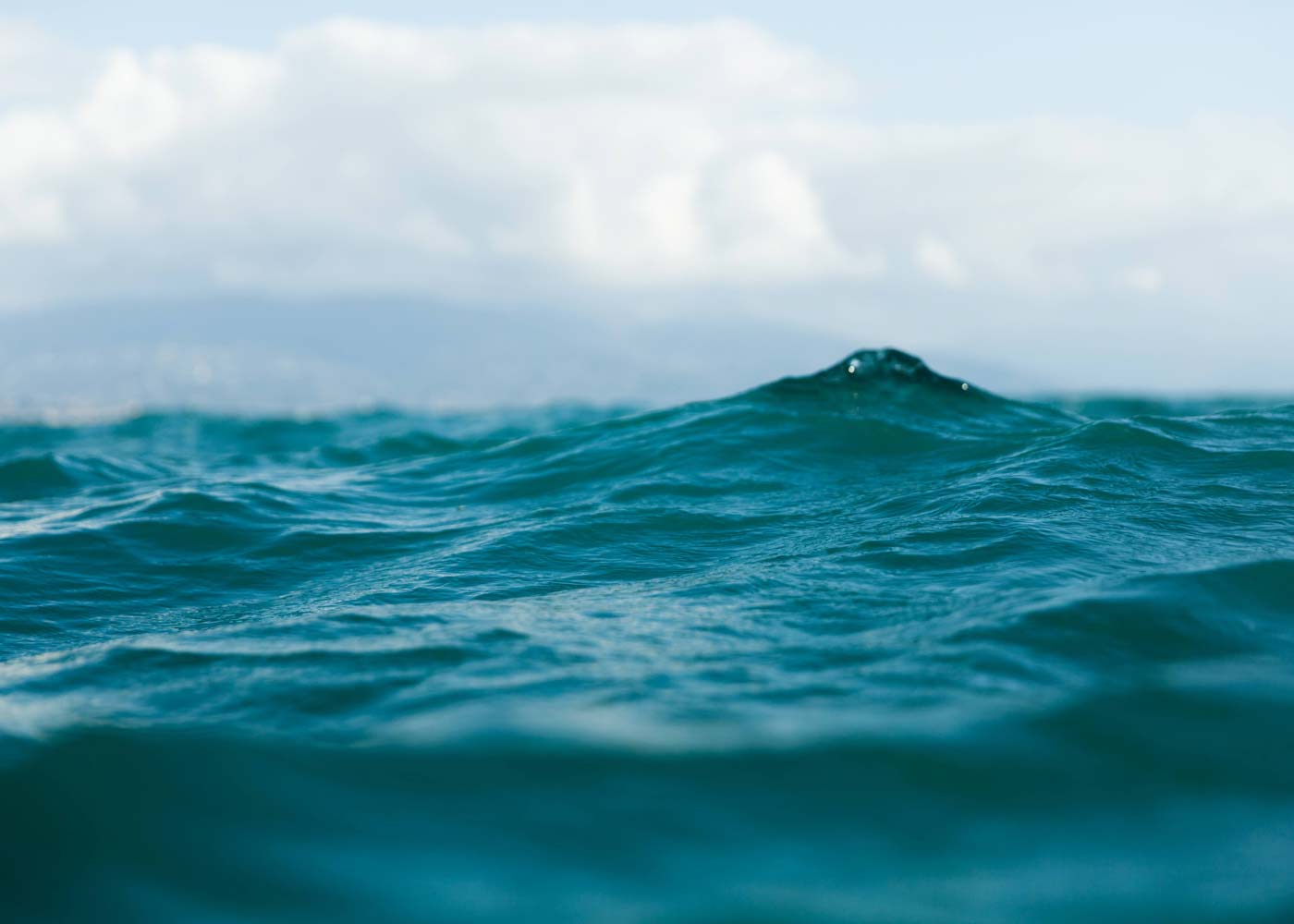 Instructor
sampling equipment
microscope
Bathing suit, towel, water bottle
Details
The location of the laboratory must be defined according to the needs and requests of the customer. The laboratory can be carried out at our headquarters in Portofino (Niasca) or in Camogli, Genoa or any other location upon request.
The departure time is indicative and should also be defined according to need.
The total number of participants can be up to 40; the laboratory (duration 1h30) takes place for a maximum of 15 participants per group. The presence of a companion is required.
Difficulty: Beginner
Duration: 1 h 30
Language: Italian, English
Departure time: to be defIned
Location: Portofino (Niasca), Camogli, Genoa (other locations on request)
Participants: minimum 15, maximum 40
Meeting point will be defined with the group.